Science and technology injection and environmental optimization, the city's new fertilizer exports usher in good profits
Optimize the awareness and ability of serving the enterprise, and strive to create an environment in which everyone cares about and supports the development of foreign trade. We should improve the service level, establish a directory of export enterprises according to the classification of key export enterprises, advantageous export enterprises and potential export enterprises, and actively provide personalized and professional services. At the same time, we should build an advantage platform, consolidate the support for foreign trade development, and strive to open up the international market by building online and offline platforms, so as to continuously improve the overall image and comprehensive competitiveness of the export industry. This is a good message delivered at the special report meeting of "Jiaocheng County foreign trade transformation and upgrading base (new fertilizer)" held in Jiaocheng Economic Development Zone of Shanxi Province on December 4, 2019.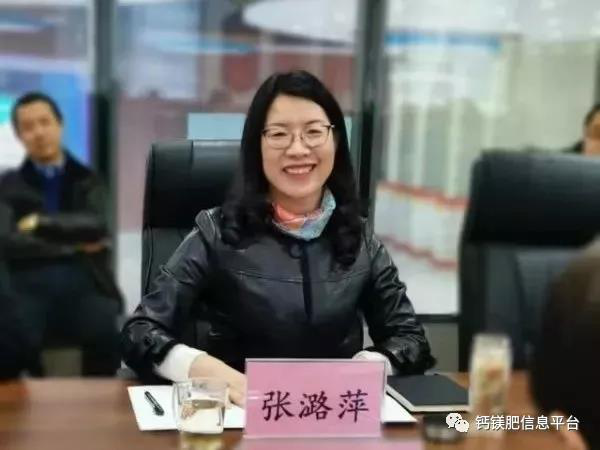 Chemical fertilizer industry in Jiaocheng County started in the early 1970s. Before 2000, chemical enterprises in Jiaocheng County mainly used small-scale synthetic ammonia products and nitrogen fertilizer products from state-owned enterprises. Later, chemical enterprises gradually went out of business due to enterprise restructuring and backward products. Since 2000, the new fertilizer enterprises represented by private enterprises, in accordance with the concept of high-quality development, closely around the technical transformation and innovation, have promoted the rapid growth of the new fertilizer industry dominated by calcium ammonium nitrate. So far, there are 35 fertilizer enterprises in the county, with a new fertilizer production capacity of 2 million tons. The leading export products include 35 varieties, including calcium ammonium nitrate, calcium nitrate, magnesium nitrate, potassium nitrate, sodium nitrite, multi-element water-soluble nitro fertilizer, calcium magnesium compound fertilizer, etc., which are mainly sold to Australia, Canada, Chile, Japan, South Korea, Thailand, India, Russia, Mexico, South Africa and the United States More than 80 countries and regions, including China, Spain and France. Among them, the domestic market share of calcium fertilizer is 75-80%, which is known as "China's calcium capital" in the industry.
It is worth mentioning that under the guidance and support of Jiaocheng County Party committee and government, the scale of chemical industry has expanded rapidly. In recent years, relying on the advantages of technology research and development, talents and upstream and downstream industrial chain, we have actively promoted technological transformation and industrial upgrading.
At the meeting, Zhang Luping, deputy secretary of the Jiaocheng County Party committee and head of the county, said that Jiaocheng County has formulated several development plans for the sound development of the chemical fertilizer industry: first, encourage enterprises to expand the scale of enterprises, introduce talents, and innovate. The county Party committee and government will also increase their support for private enterprises to provide a good development environment for private enterprises; second, expand the export scale and go abroad Go global, promote the credit insurance work of foreign trade enterprises, further rectify and standardize import and export charges, and effectively reduce the burden of foreign trade enterprises. In this situation, we should encourage exports and gradually form a large pattern of foreign trade oriented economic development; third, we should build platform advantages and consolidate the foundation of foreign trade. Actively participate in exhibitions at home and abroad, open up the exhibition and sales channels of Jiaocheng products, and build an open, multi-dimensional, three-dimensional multilateral economic and trade cooperation mode, and enhance international competitiveness under the new situation of "Internet plus foreign trade".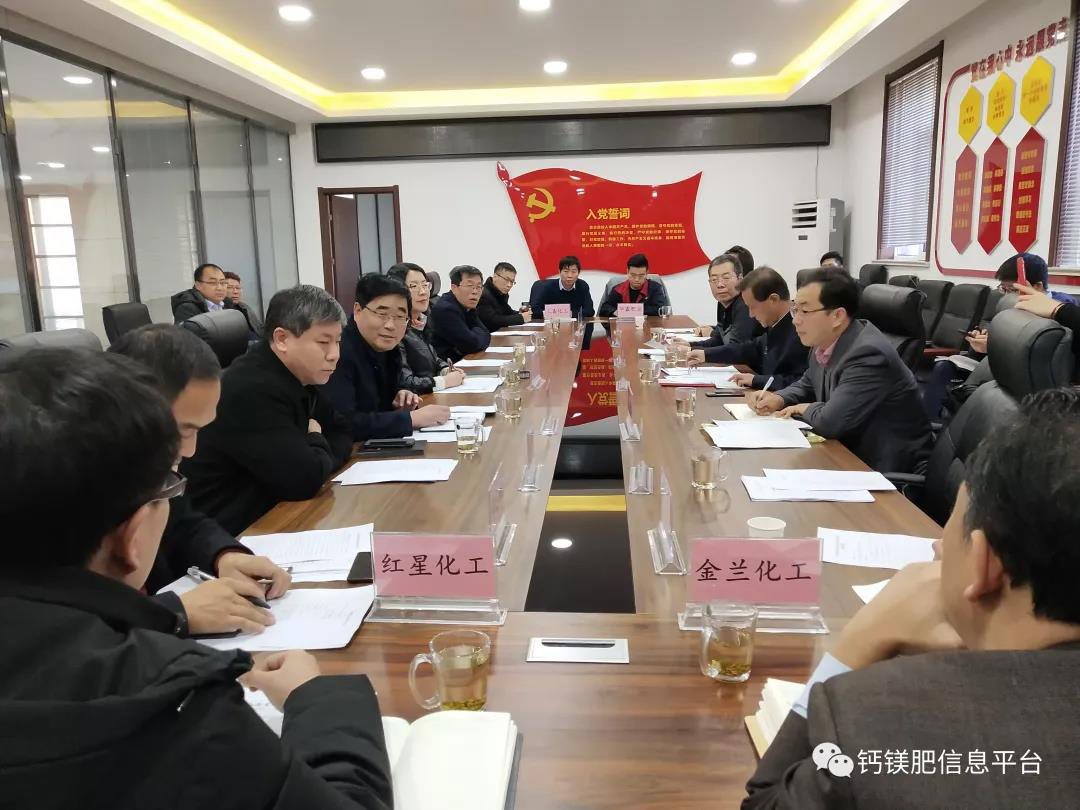 During the meeting, representatives of Shanxi Huaxin fertilizer Co., Ltd., Shanxi Jinlan Chemical Co., Ltd., Shanxi Jiaocheng Hongxing Chemical Co., Ltd., Jiaocheng Sanxi Chemical Co., Ltd. and Shanxi Deqian fertilizer Co., Ltd. attended and made speeches. Over the years, Jiaocheng fertilizer industry has increased investment in technology research and development, and the whole industry has 40 patented technologies. In the past three years, the whole industry has invested 127 million yuan in technology R & D and innovation, accounting for 7.3% of the industry's sales revenue.
The castle is a new type of fertilizer. 80% of the total amount of nitrate and nitrate in the market. In 2018, the amount of fertilizer was 6.7%, 6.7% was equivalent to 10%, and the total amount of total weight was 27%. This year, the amount of new fertilizer was 75%, and the total amount of fertilizer was 45%, and the total amount was 30%, and the yield was 48.6%, and the rate was 16.9%.
After the meeting, Guo Qiang, deputy head of Jiaocheng County, Li Tengfei, President of Jiaocheng County, Niu Tianliang, consultant, and Secretary General Huo Xuesong jointly held the awarding ceremony of the member units of the nitro calcium magnesium fertilizer branch of China Nitrogenous Fertilizer Industry Association (hereinafter referred to as "calcium magnesium fertilizer branch").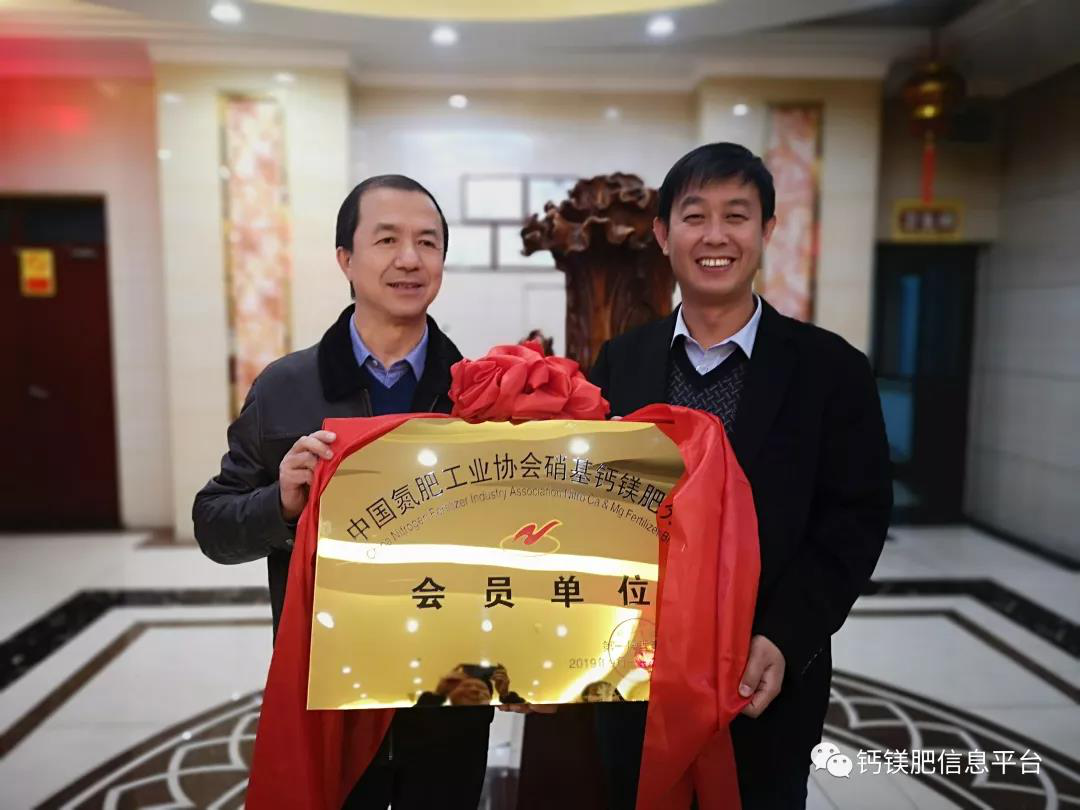 Calcium and magnesium fertilizer enterprises have carried out multi-directional communication and exchange, from price issues, to production equipment, and then to increase revenue and reduce expenditure. Calcium and magnesium fertilizer enterprises have expressed that they will continue to pay attention to the work of the branch, jointly maintain the platform of calcium and magnesium fertilizer branch, and work together with the support of the general environment to create a new era of calcium and magnesium industry in 2020.